Hey friends, I'm always looking for a great deal and great resource for my classroom.
Today, I found one ... for my classroom and many other upper grade classrooms, too.
This file contains math, language, science, reading, writing curriculum and more.
Click on the Curriculum Bundle image to check out the deal!
Very excited to be a part of the bundle with Educents! I know you will love my set of multiplication games. These have been used in 2nd to 6th grade. There isn't a better, more enjoyable way to practice your math facts than by playing a game.
There are 35 other products in our bundle to get your kids learning! Literacy, math, science, social studies, and so much more! Hop along to see all the goodies you will get!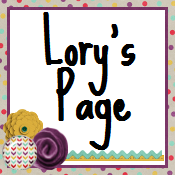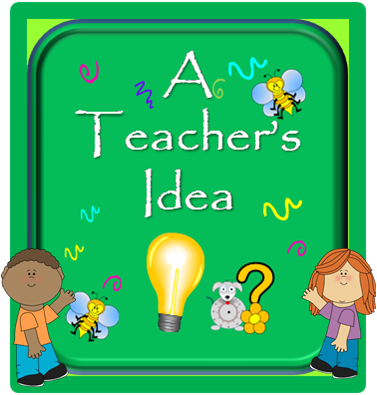 But that's not all! I am giving you a chance to Pin It to Win It
Pin any image from my post and enter below to win
any item from my TPT store!
a Rafflecopter giveaway !